The Truth about the Teddy Boys.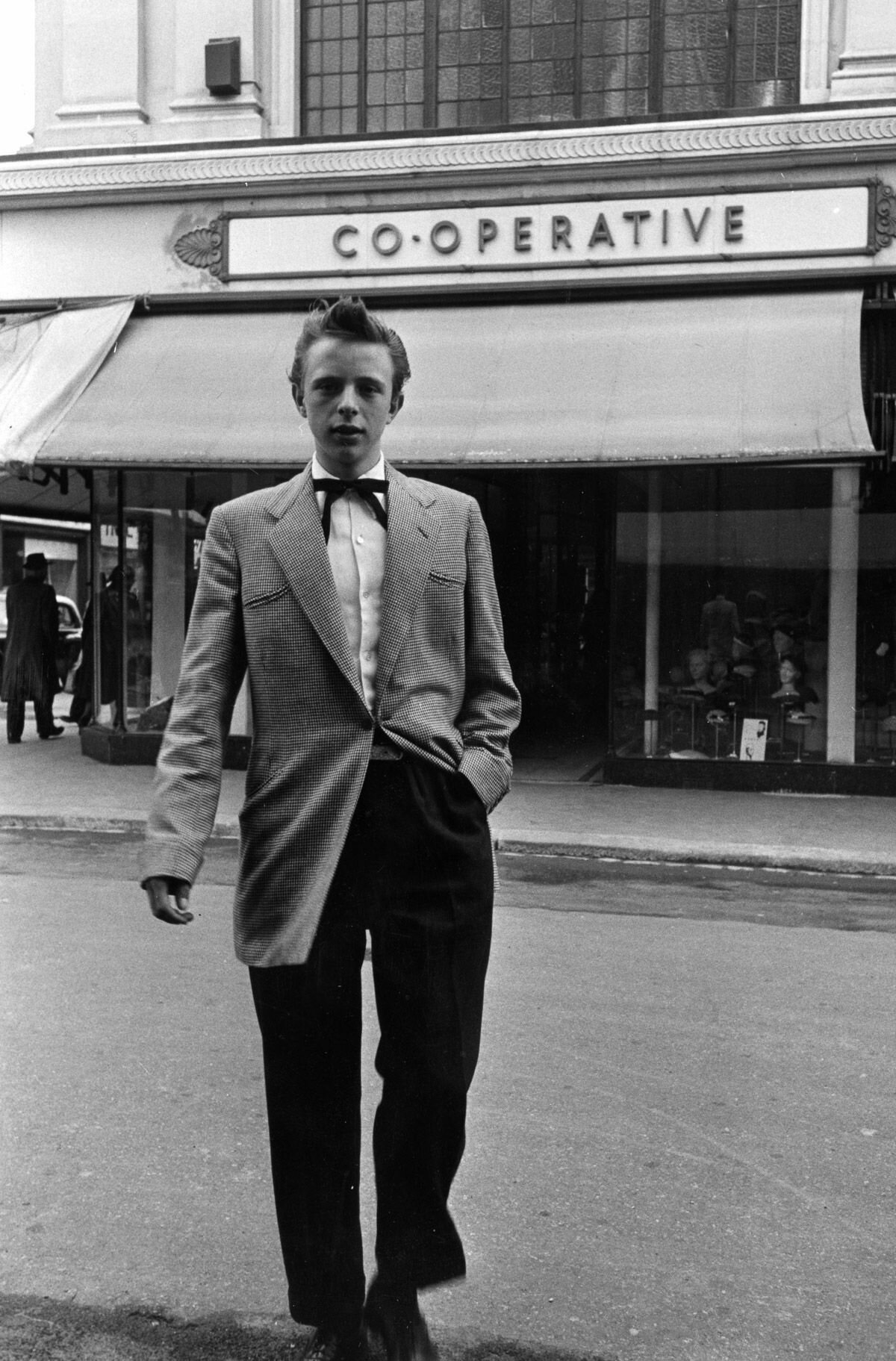 On 29 May 1954, Picture Post revealed 'The truth about THE 'TEDDY BOYS' and the Teddy girls'. The reporter found reality didn't match the myth: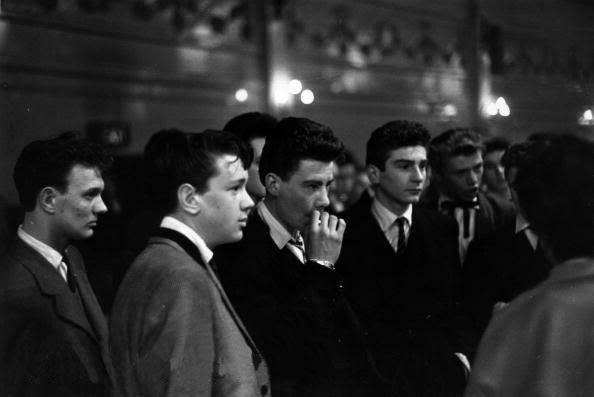 The 'Edwardians' or 'Teddy Boys' have been branded as hooligans, juvenille gangsters and delinquents. They have also been called dandies and mothers darlings. It is a confusing picture of exaggeration and distortion. A PICTURE POST investigation seeks to bring it into focus. Our staff writer, HILDE MARCHANT, presents the facts. A PSYCHIATRIST of much experience with young people, interprets them. JOSEPH McKEOWN took the pictures.
We were in a dance-hall in Tottenham - a suburb of London - and the young men we wished to contact were distinctive and obvious. The floppy jackets hung to their knees, the poplin shirts were advertisement white, the trousers were ankle tight, the shoes were good black leather, and the ties were narrow bows. An ugly outfit? That is a matter of opinion; and we were not seeking opinion - only facts.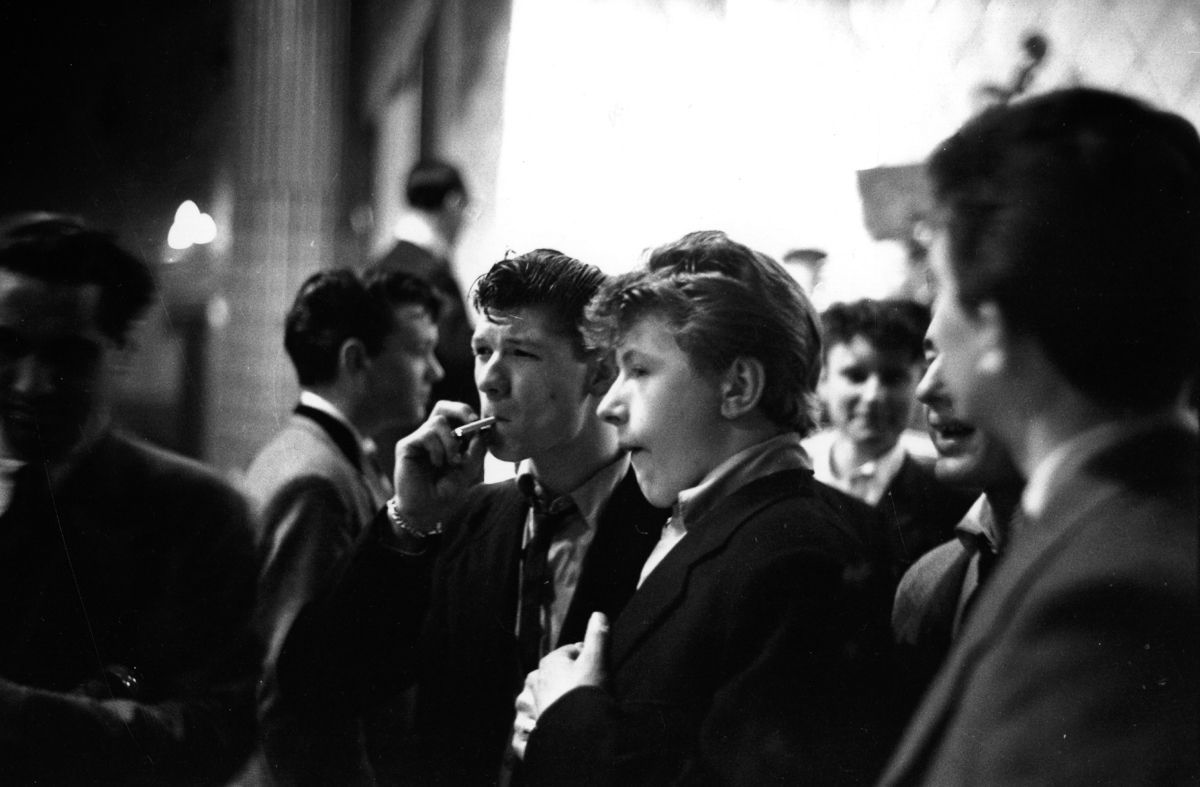 To approach the facts meant that we had first to approach the boys, talk to them, and challenge the honesty of their talk. And the first thing that struck me struck me was that their clothes were deceptive. This Edwardian fashion gives a uniformity to a group of young people who are far from uniform. They are as varied, diverse and informal as any other group of human beings. They set a pattern in their velvet collars, dog-tooth checks and moccasin shoes. But there is no such standard pattern about their lives or behaviour.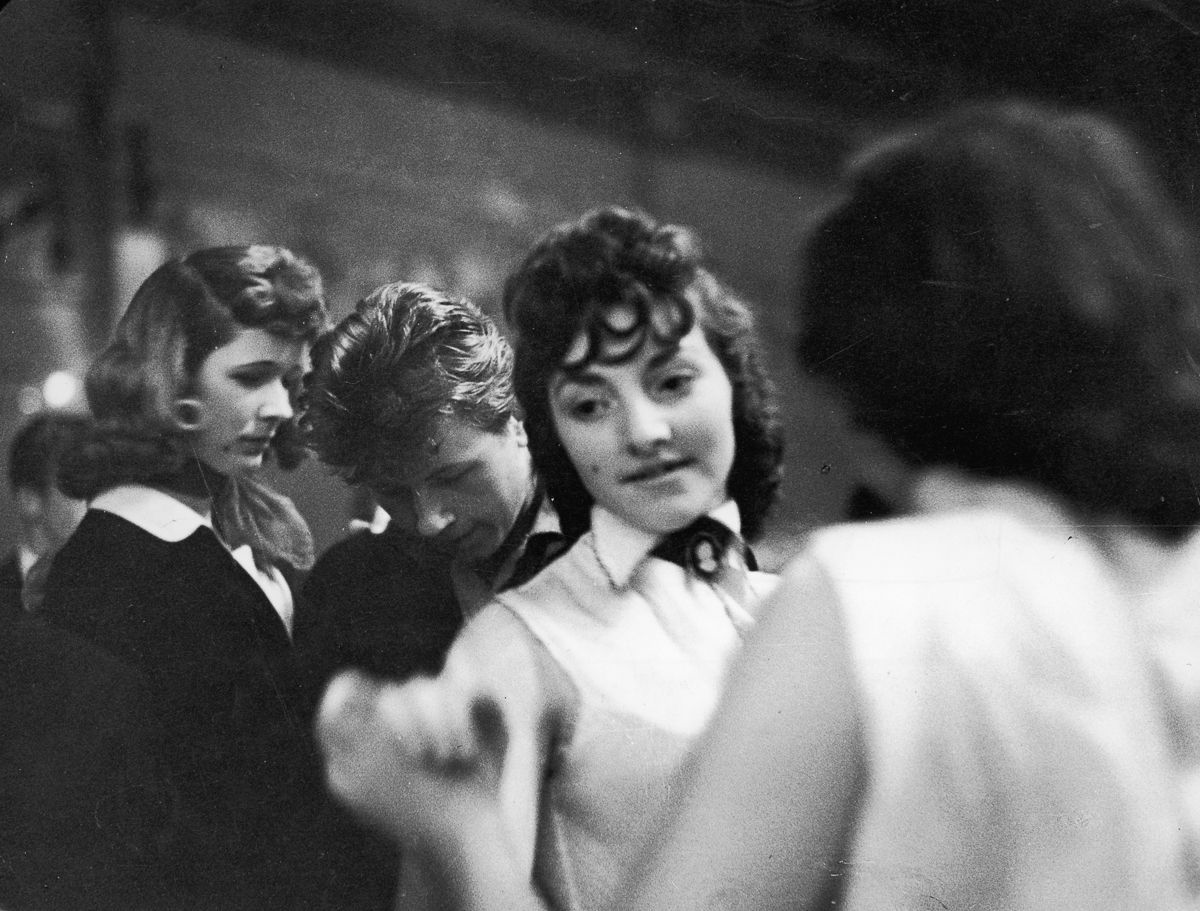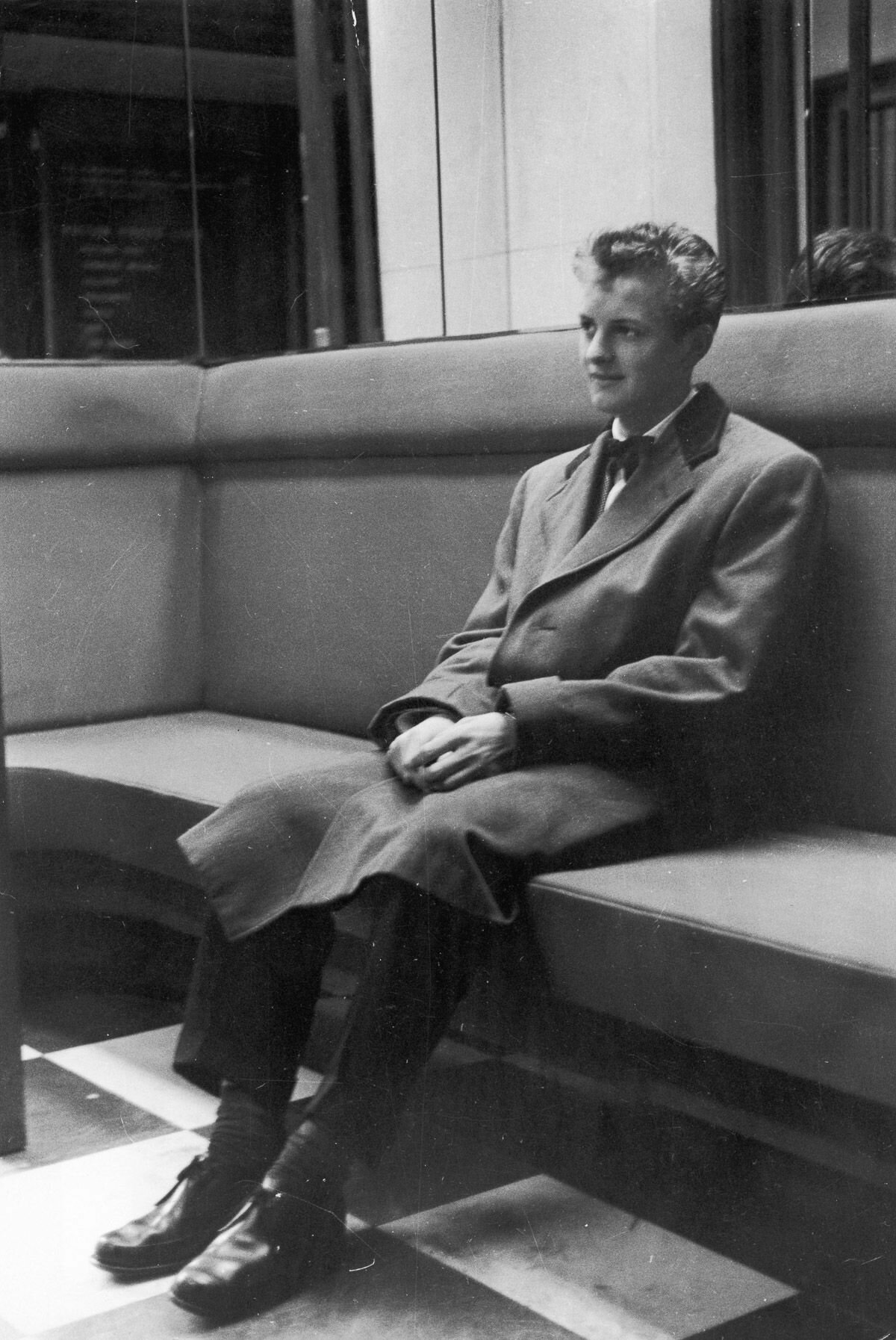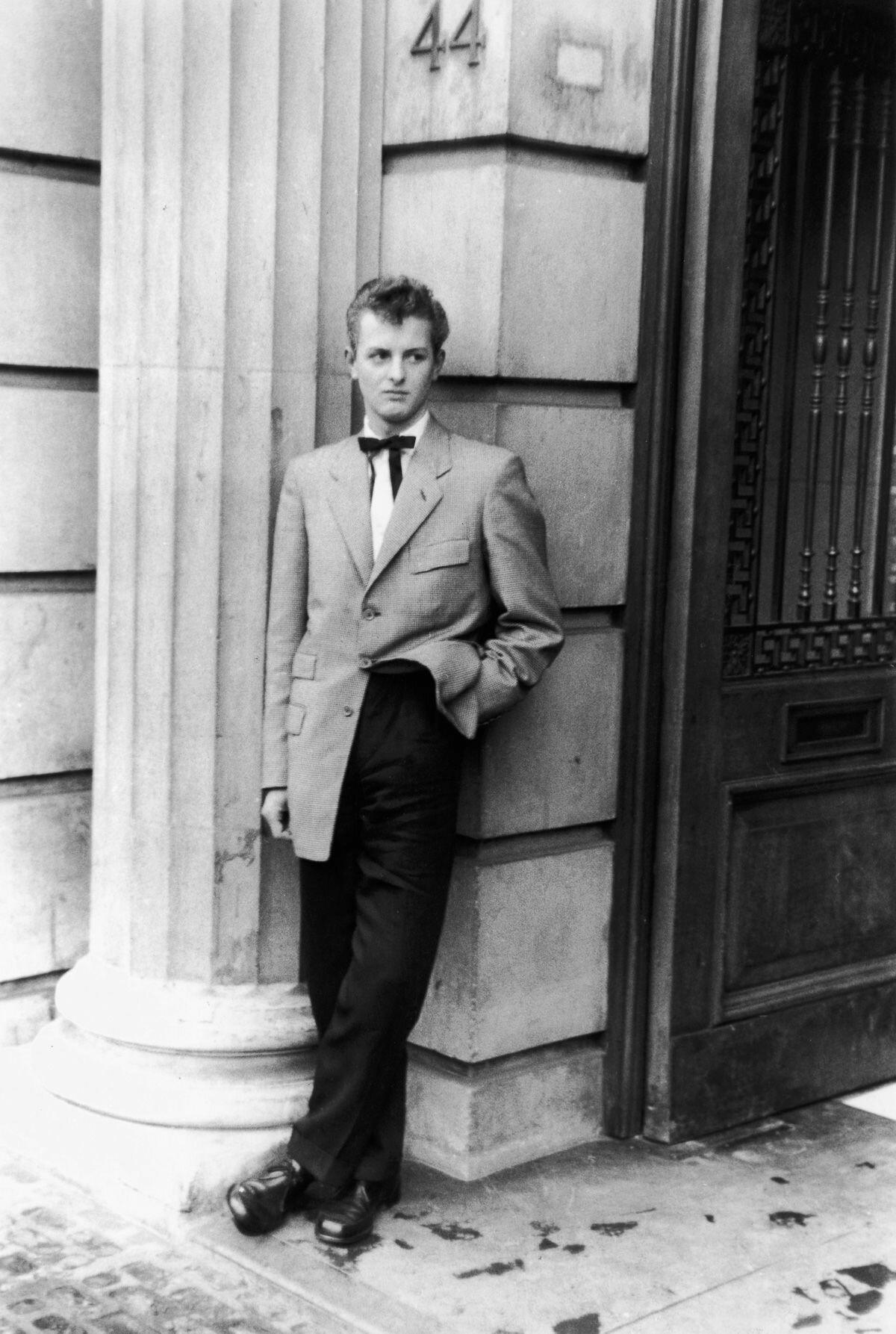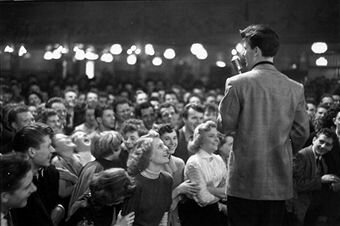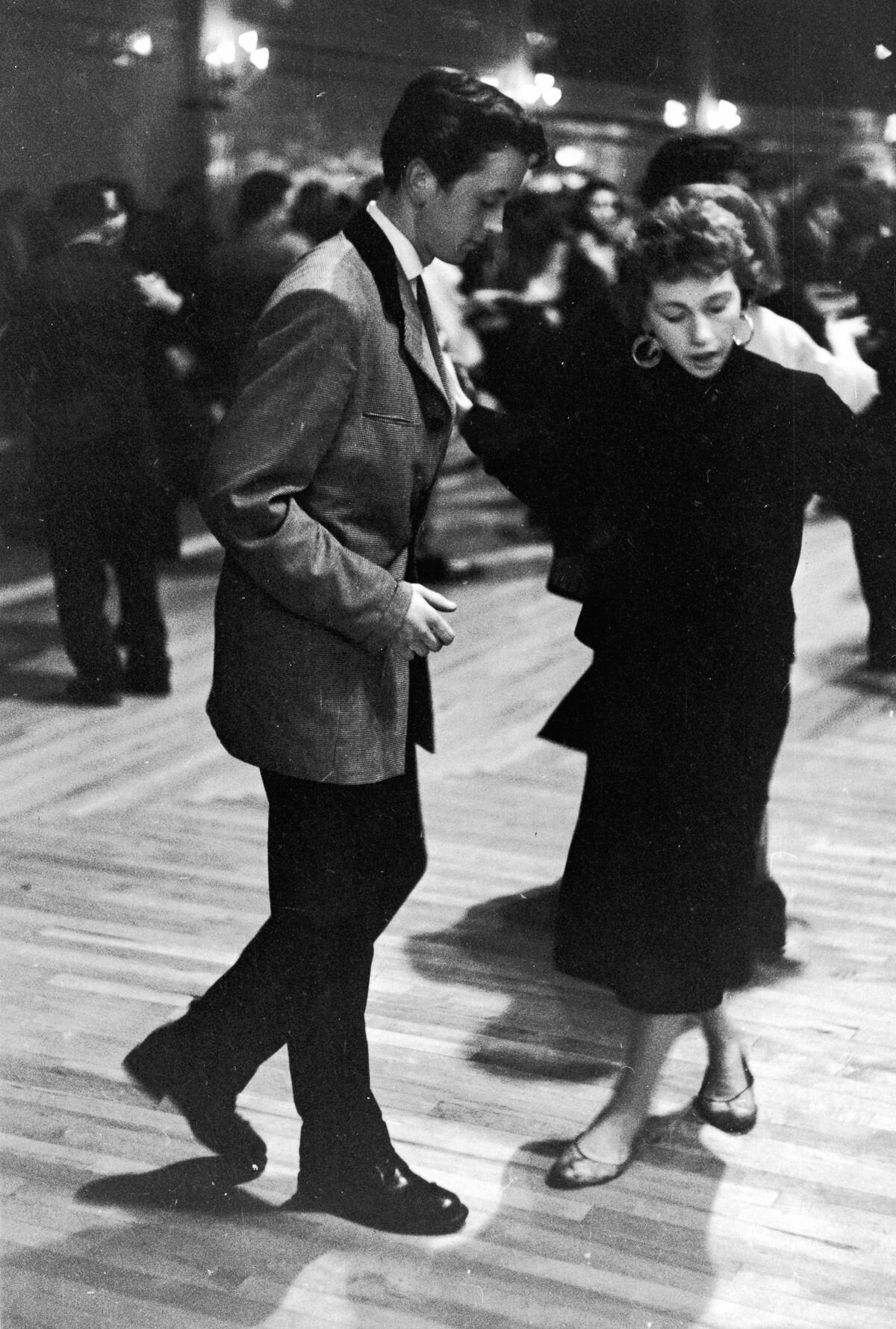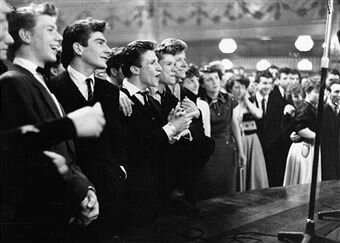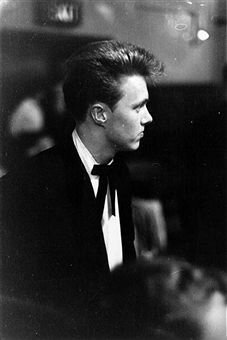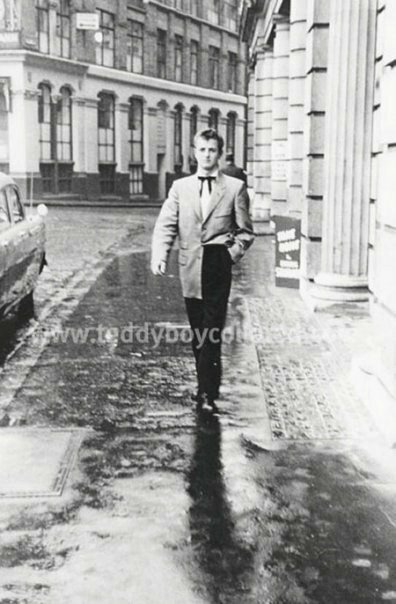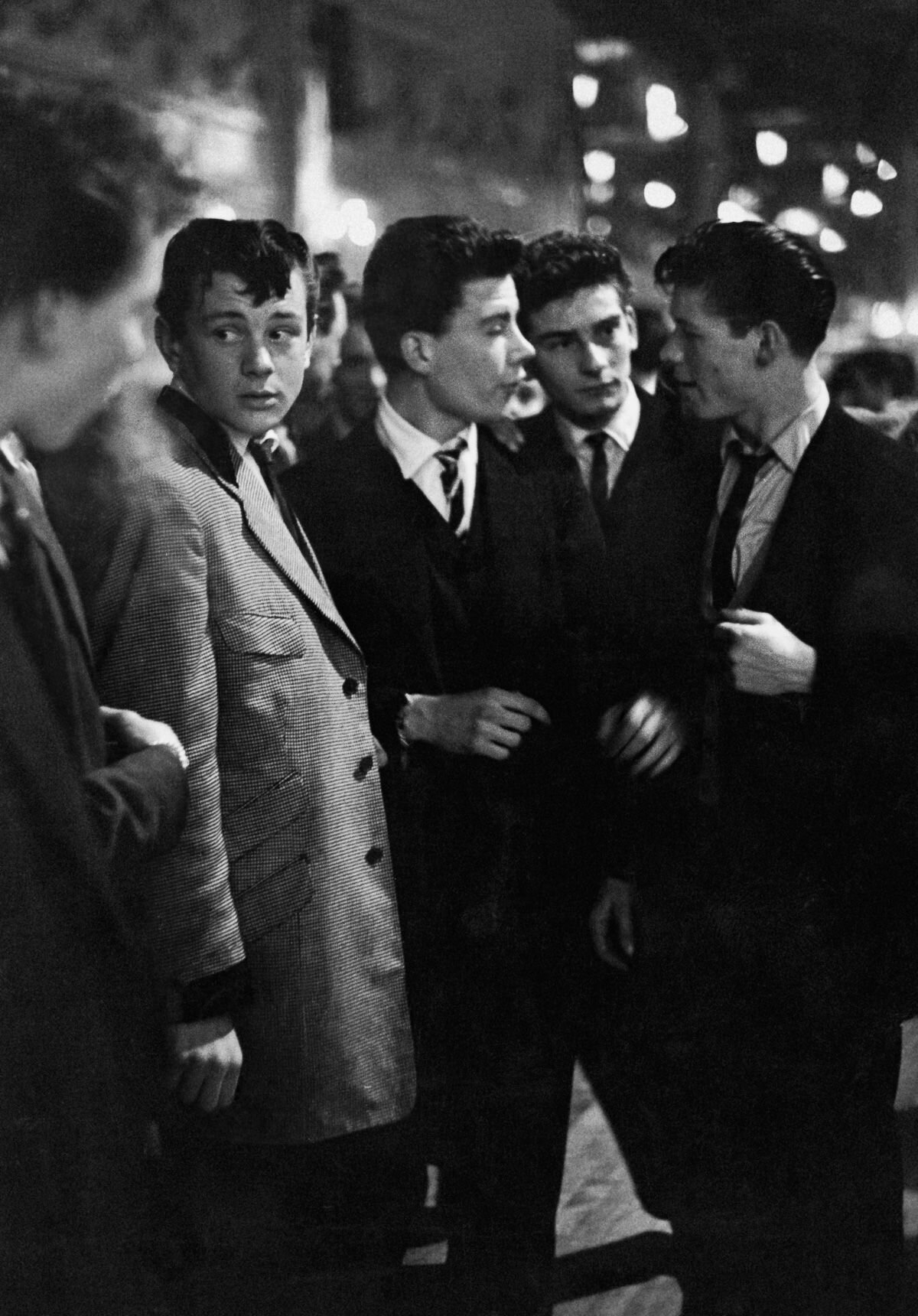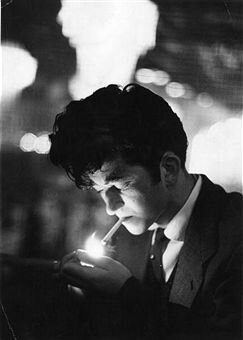 The original Picture Post Pages from 29th May 1954 displayed as follows: